The concept I am using is to produce a small books of tips tricks anecdotes and animations about how to balance work with play at uni and where it can go wrong.
My idea was for it to be amusing small and short, very similar to 'loo books' which are small and have short statements, words and/or animations on each page.
I am going to look into the presentation, animation, style and tone of voice in books like 'the little book of...'.
Simplicity - the cover, could do something like this but have 'work' and 'play' and the tick boxes
Image and simple text - variety of sizes. Could split the page in 2 - drink vs graphics or a cup full of typography...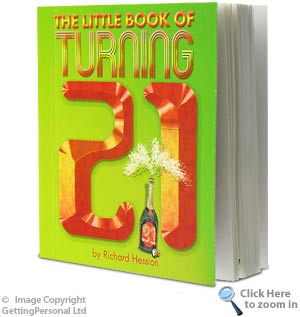 An example of little quotes/tips used
A book full of useless information
Use images in some of the typography and also *'s.